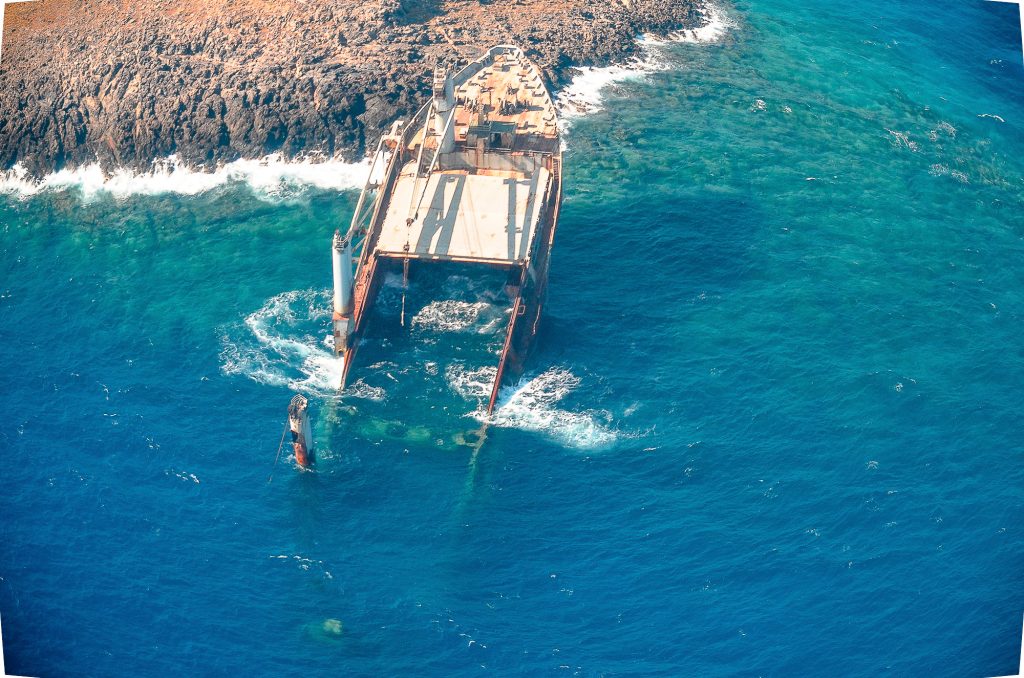 I love Kythera is the result of an emotional process, having traveling as its immediate goal.
Those journeys of the mind, which take us to places we love, journeys which make us relive the past, for a single moment, and which also trigger the desire to be there again.
So does the photograph. It reflects this single moment.
The moment we live again and again.
Travelling needs a good company and ilovekythera.com has acquired its own company.
You who are visiting it for your own trip, as well as all those who work in their own way for this love.
This informal group writes and photographs either spontaneously or with sentimental logic.
Please support our efforts by sharing your photos with us!
E-mail us at ilovekythera@gmail.com as well as your name.
Join us!
For www.ilovekythera.com,
Dimitris Baltzis